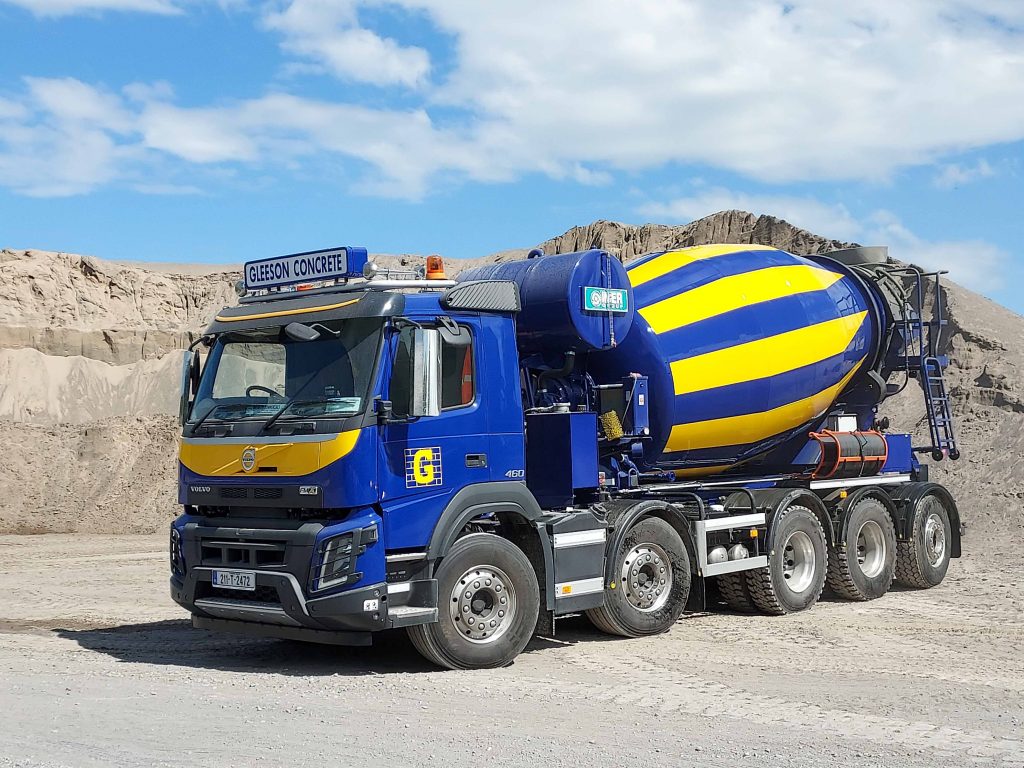 Welcome To Gleeson Concrete
Through eight decades Gleeson Concrete has served the areas of West/South Tipperary, East/South Limerick and North Cork and has become one of the leading suppliers of concrete products in the region.
Since its very humble beginnings in 1958 to its present forms of Gleeson Concrete, Gleeson Quarries and Gleeson Precast, the companies continue to hold at the very heart of their organisations the original beliefs of the late Michael Gleeson, a desire to provide a high-quality product combined with a friendly and efficient service.
Gleeson Concrete has constantly modernised and updated its production facilities over the years and teamed with a loyal and committed staff is ideally placed to service the needs of all their customers.  We at Gleeson Concrete firmly believe that no job is too great or too small.
BLOCKS
Our block yard is located at our original Headquarters in Donohill. Our factory has developed over the years and much of the block-making process ......
READYMIX CONCRETE
Our standard mixes are as follows; 10N20, 15N20, 20N20, 25N20, 30N20, 35N20, 37N20,40N20, 45N20, 50N20....
QUARRY
PRODUCTS
We sell exceptionally high-quality limestone quarry products including all grades of crushed stone to the domestic agricultural, landscaping...
SAND/GRAVEL PRODUCTS
We supply high-quality sand and gravel products which are sourced in the locality. Our sand is mainly used in building projects such as block laying and plastering...
AGRICULTURAL
LIME
The addition of lime is essential to maintain the pH and nutrient value of soil. Without lime, the land will neither respond to fertiliser nor produce the quality or quantity normally achieved where lime is applied to land..
CEMFLOOR LIQUID FLOOR SCREED
Our sister company Gleeson Quarries are now Approved Distributors for Cemfloor Liquid Screed from McGraths Limestone (Cong, Co. Mayo) Ltd., and are working alongside Cemfloor approved